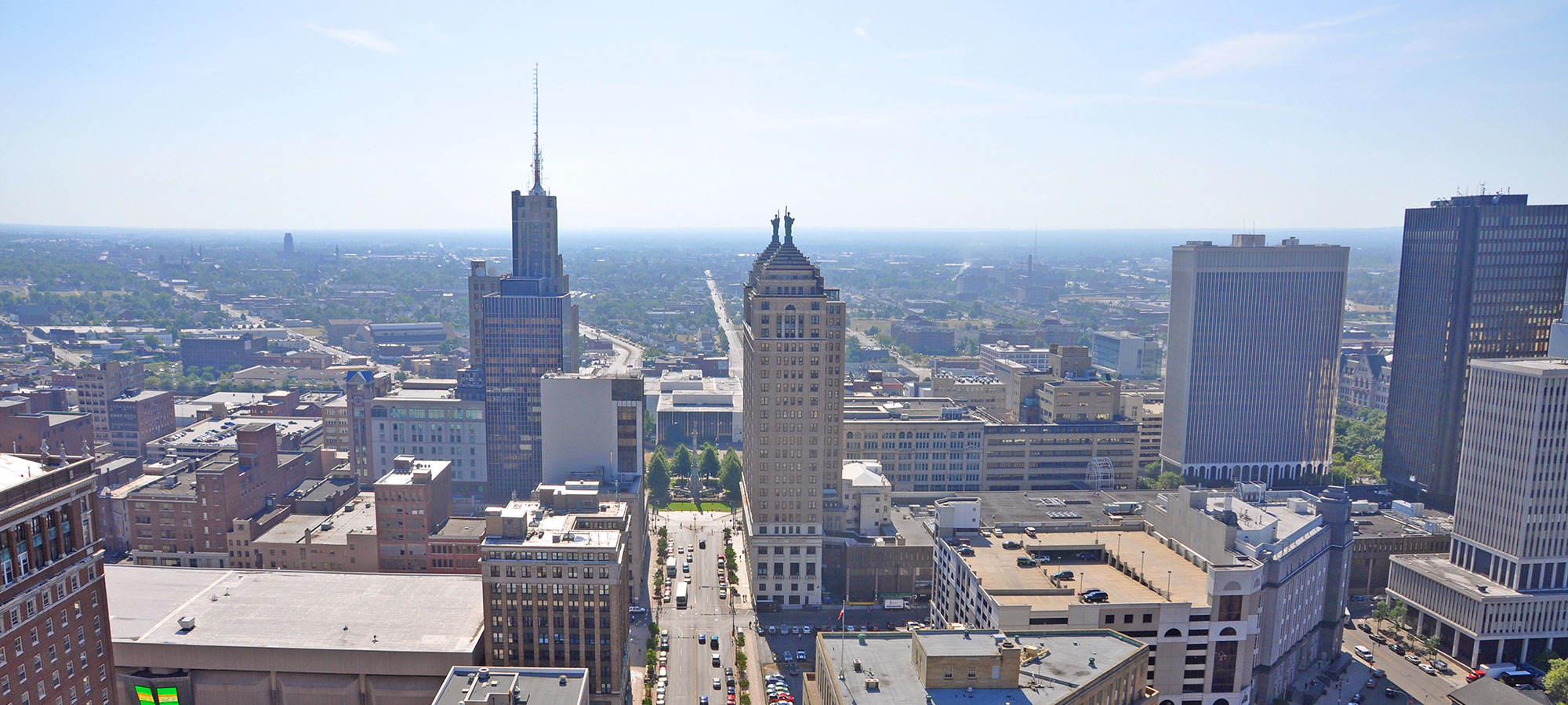 Welcome to Buffalo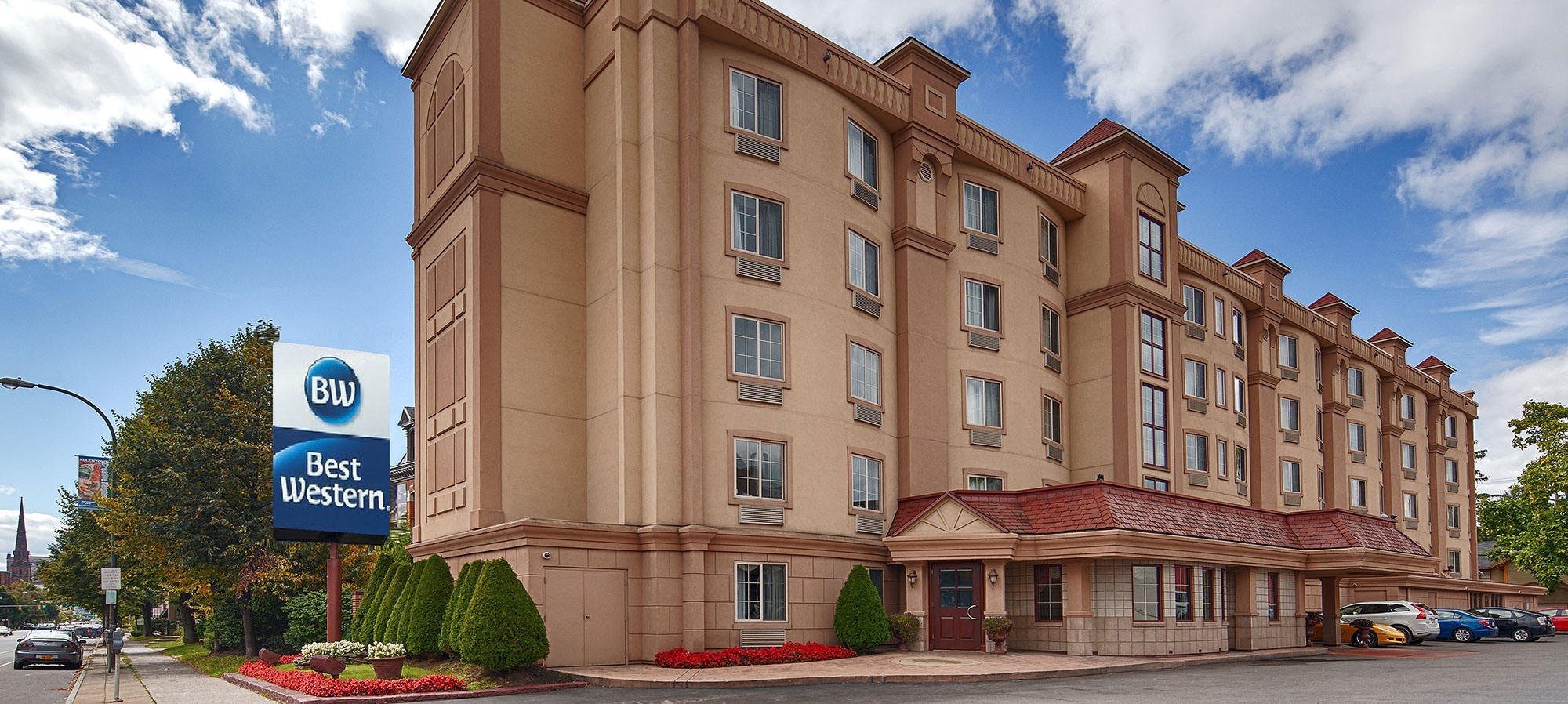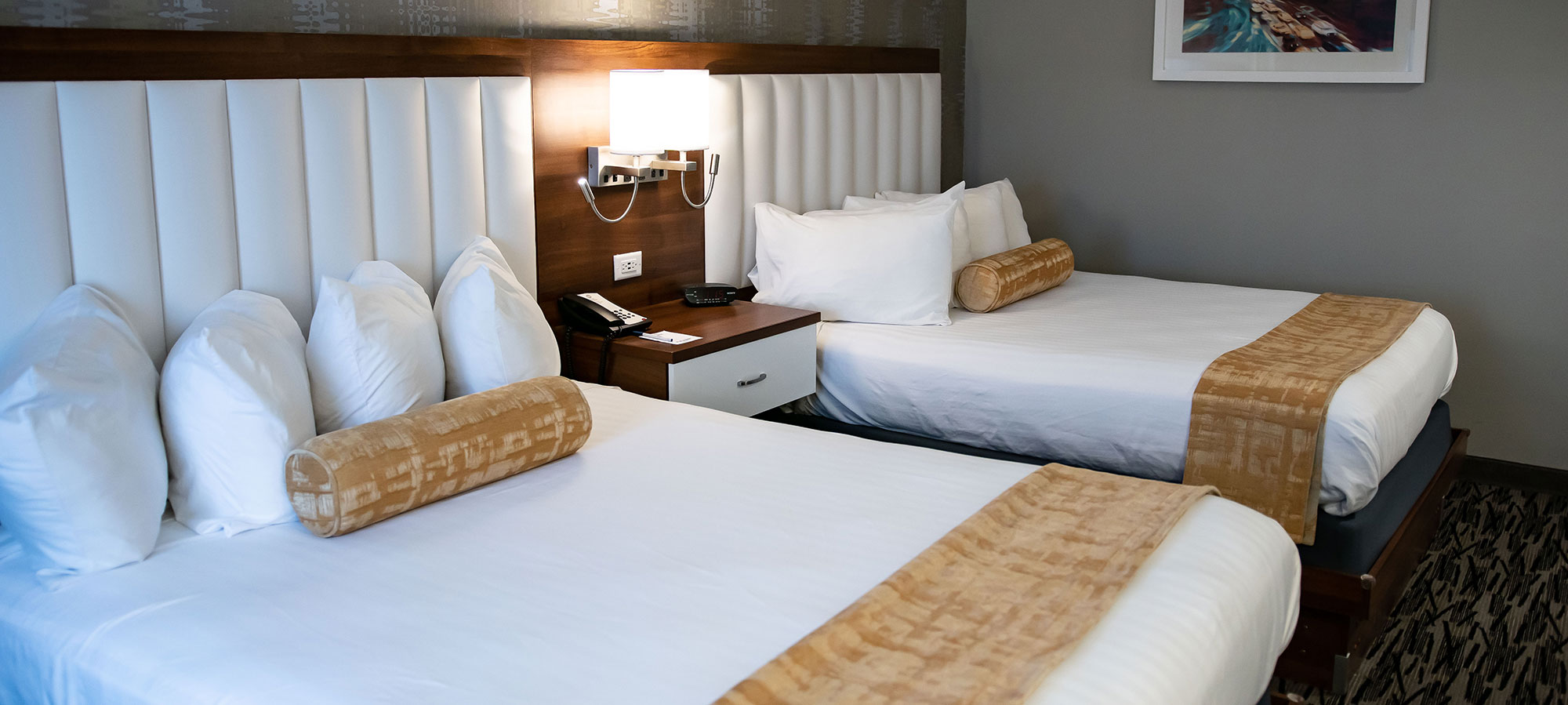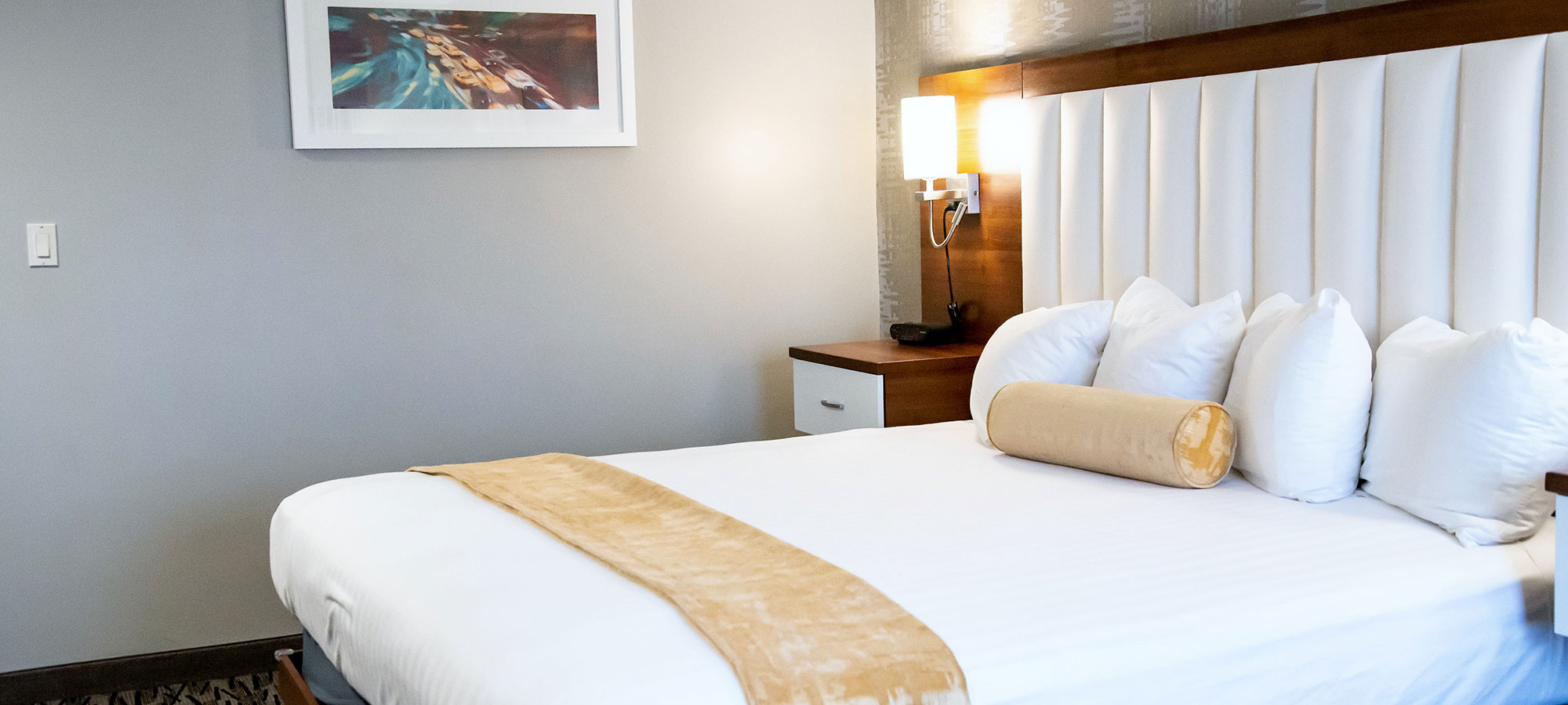 Best Western On The Avenue
Experience the scenic beauty, active business centers, and exciting attractions of upstate New York while staying at Best Western On The Avenue. We are located in the heart of downtown Buffalo's theater and restaurant district, and the perfect location for an exciting getaway! As one of the few luxury hotels offering dog-friendly rooms, our hotel is sure to be the ideal choice for your next visit to Buffalo.
Find popular attractions including Highmark Stadium (Home of the Buffalo Bills), KeyBank Center, Shea's Performing Arts Center, all near our hotel. You'll also find we are just a short drive away from Niagara Falls, NY and Canada. Explore world-class restaurants and lively nightlife near our hotel in downtown Buffalo. If you're looking for sporting events, theatre tickets, or hotel room blocks, Best Western On The Avenue offers some of the best rates and luxury in the area.
Enjoy a restful night's sleep in one of our well-appointed guestrooms or reserve one of our luxury hotel suites with whirlpool jacuzzi tubs perfect for relaxing after a long day of work or sightseeing. Our friendly staff is proud to offer a wide array of hotel amenities for both business and leisure travelers. From a free full American breakfast to our hotel fitness center, we invite our guests to experience all the comforts we have to offer. We also provide access to television stations, including HBO, CNN, and ESPN, and more. Want additional information about our amenities? Please feel free to contact our knowledgeable, friendly front desk staff.
When looking for the best hotel deals for business travel, family vacations, romantic trips, or any other travel need, choose to stay at Best Western On The Avenue. It's hard to beat the value and luxury you'll find when you book with us. Enjoy your stay!
With 60 spacious guestrooms, in addition to king, whirlpool, and luxury hotel suites, our Buffalo hotel near the KeyBank Center offers a variety of accommodations to fit every style and budget.
Buffalo is a magnet for art, architecture, history, culture, dining, and entertainment! When you need a hotel in downtown Buffalo, make our Best Western your top choice when booking your stay.
Find your way to the Best Western On The Avenue. Our interactive map and contact information can be found here. If you have questions, send us a message directly through our contact form.